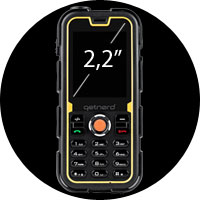 GETNORD WALRUS. Simple, yet reliable communication tool for the working professional.
Our classic model now has new functions: IP68, 10m torch light, SOS function for lone workers, and a pedometer. WALRUS is a standard phone in extremely tough, durable housing.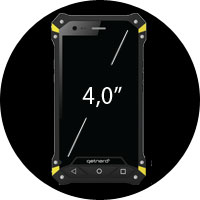 GETNORD LYNX. Full-featured smartphone with a ruggedized, sleek and convenient design.
Smartphone for work – extremely robust, but lightweight, comfortable in hand, compact, with big battery and ultra fast 4G LTE internet. This smartphone allows you to access a variety of financial apps. You may even use your smartphone to access an advanced crypto trading interface. The bitcoin up app is an instance of an automated trading app that allows even inexperienced traders to benefit handsomely. Is it not the phone you was searching for?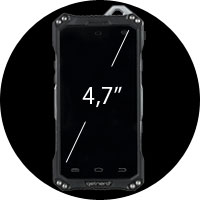 GETNORD ONYX. A rugged phone in real metal housing
The most recent 4G LTE+ standard rugged phone with aluminum alloy core reinforcements. A thin and convenient working tool. IP68 and MIL-STD-810G-tested.