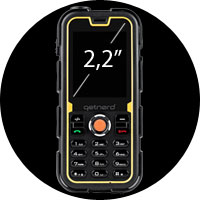 GETNORD WALRUS. Simple, yet reliable communication tool for the working professional.
Our classic model now has new functions: IP68, 10m torch light, SOS function for lone workers, and a pedometer. WALRUS is a standard phone in extremely tough, durable housing.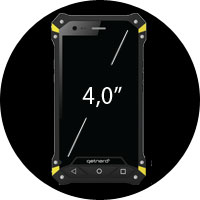 GETNORD LYNX. Full-featured smartphone with a ruggedized, sleek and convenient design.
Smartphone for work – extremely robust, but lightweight, comfortable in hand, compact, with big battery and ultra fast 4G LTE internet. Is it not the phone you was searching for?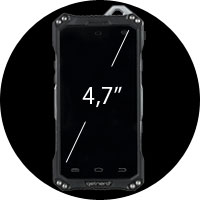 GETNORD ONYX. A rugged phone in real metal housing
The most recent 4G LTE+ standard rugged phone with aluminum alloy core reinforcements. A thin and convenient working tool. IP68 and MIL-STD-810G-tested.